New Gear Picked Just For You
Under Armour Australia sent this email to their subscribers on March 18, 2023.
Free Shipping on all orders $79+ & FREE Returns*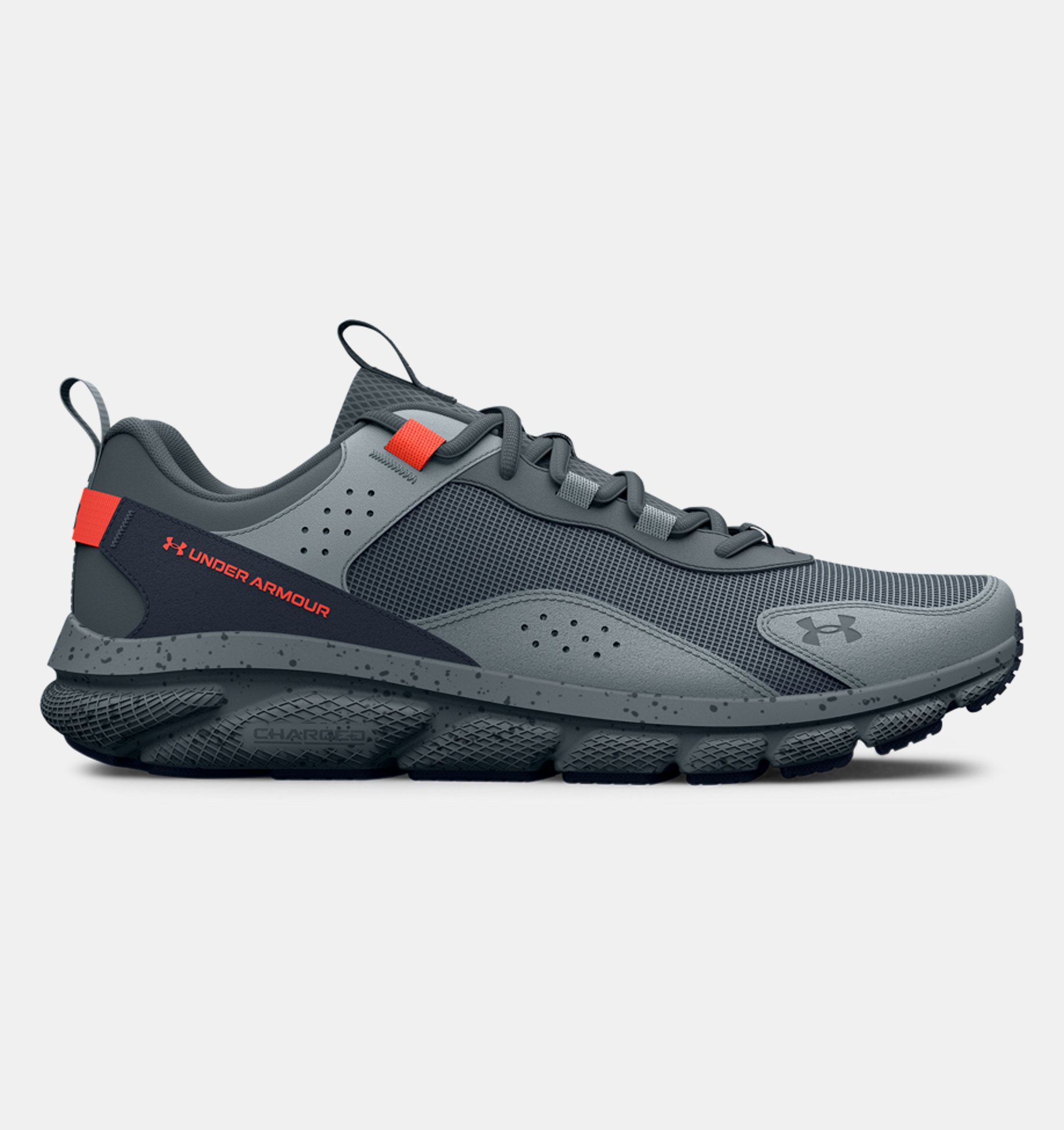 Men's UA Charged Verssert Speckle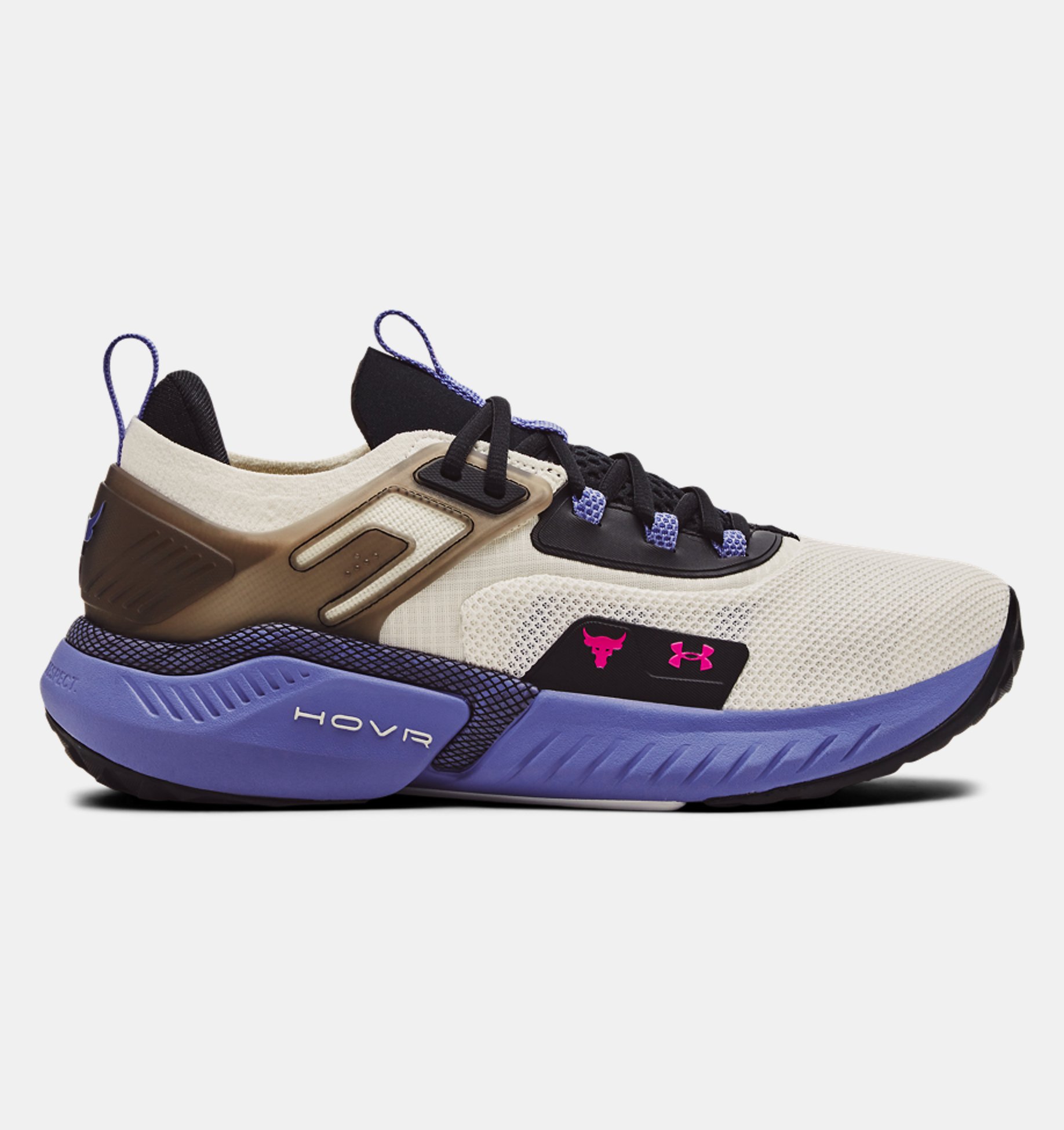 Unisex Project Rock 5 Girl Dad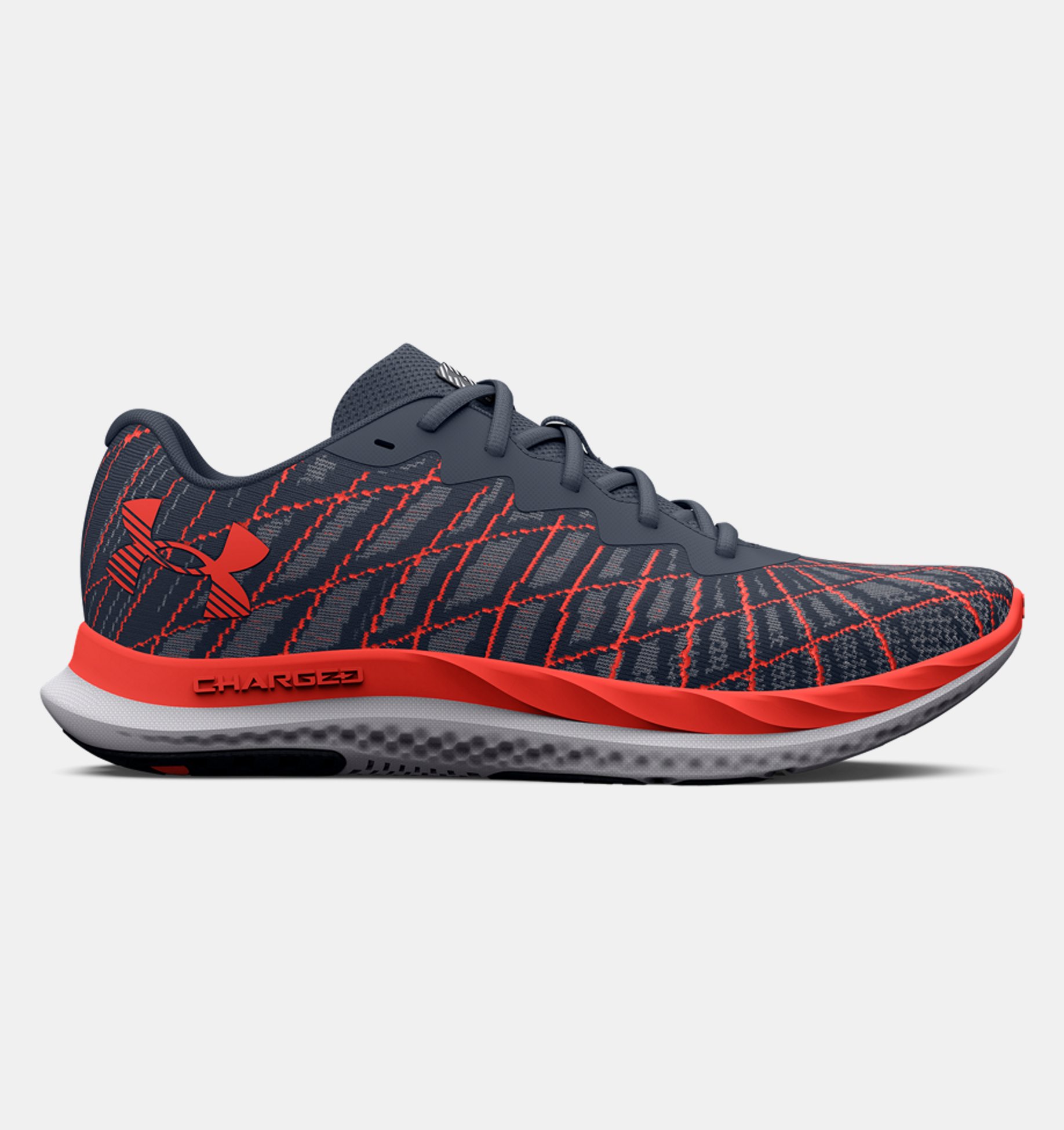 Men's UA Charged Breeze 2 Running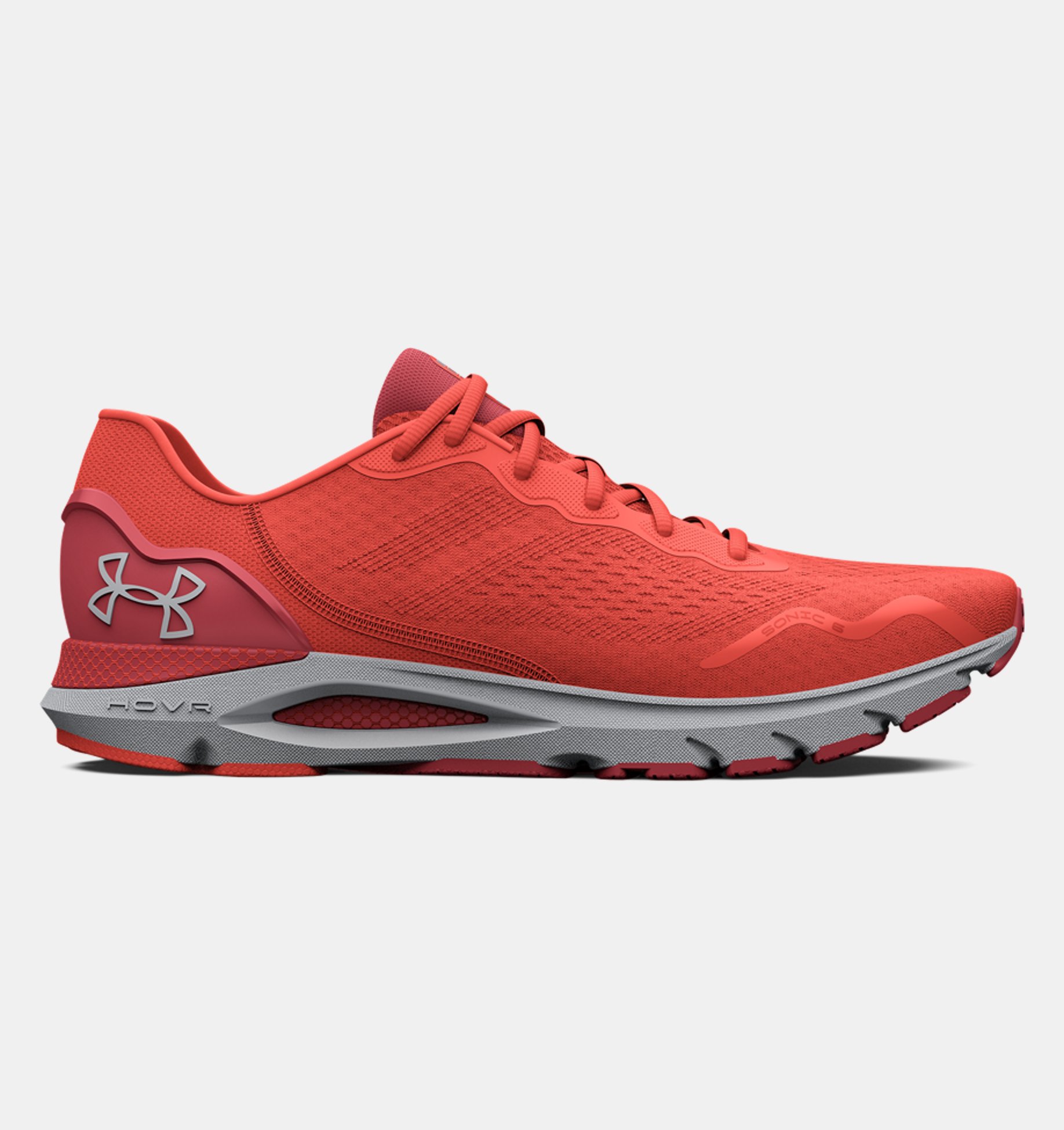 Men's UA HOVR™ Sonic 6 Running Shoes
Men's UA Flow Dynamic Training Shoes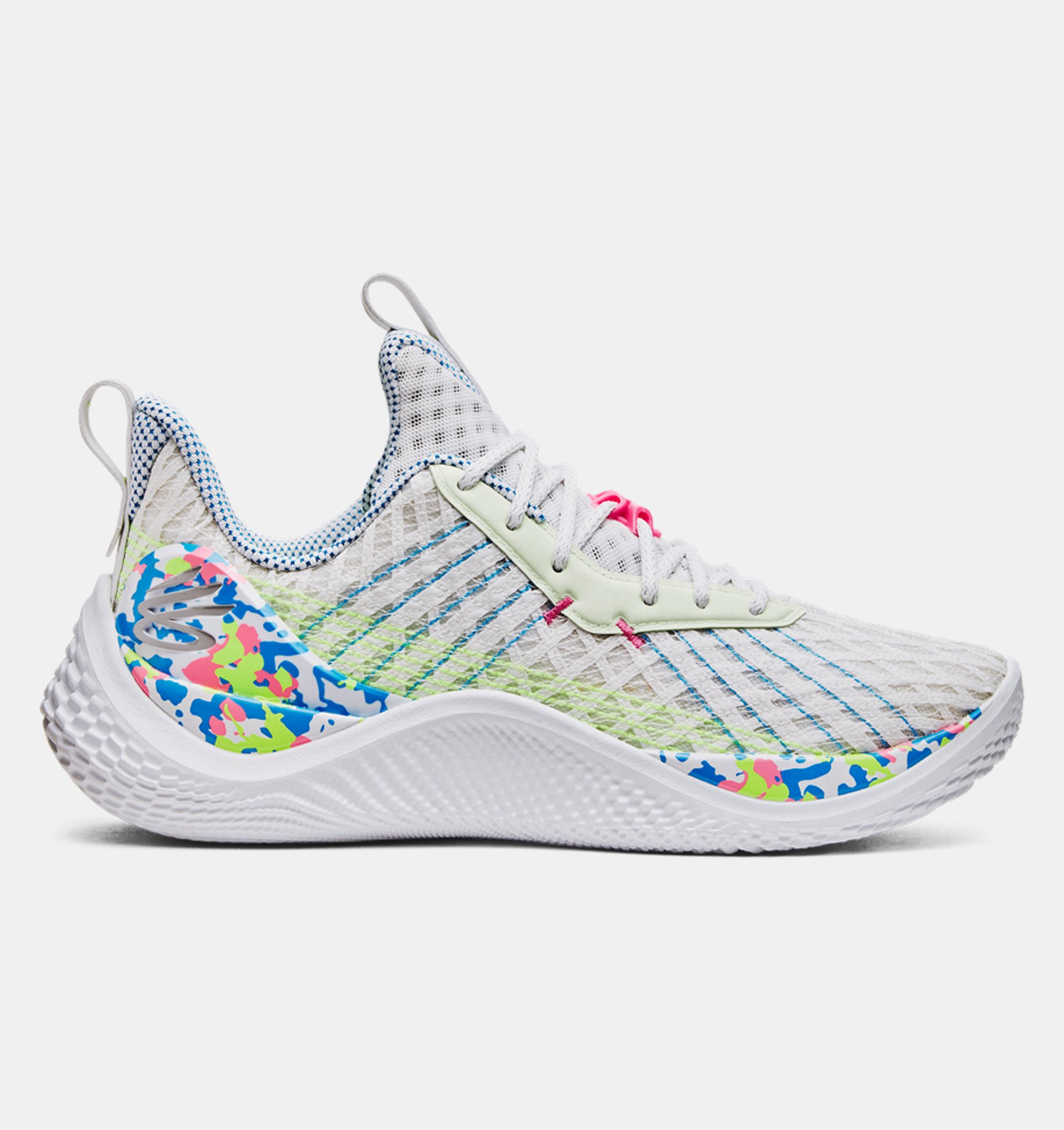 Unisex Curry Flow 10 Splash Party
MORE GEAR TO KEEP YOU GOING
*Shop now and receive Free Standard Shipping on all orders over AU$79 for purchase from the AU website only. Minimum order amount must be met before shipping and handling charges or taxes are included. Under Armour reserves the right to cancel or modify this offer at any time.
UA Australia Pty Ltd Building 2,
Level 1 41-43 Bourke Rd Alexandria, NSW, 2105 Australia
© 2023 Under Armour®, Inc. All Rights Reserved.
This email is an advertisement for Under Armour® products.
Text-only version of this email
Free Shipping on all orders $79+ & FREE Returns* Under Armour MEN WOMEN KIDS SHOES NEW ARRIVALS We'll keep building the gear. You'll keep geting better. GEAR RECOMMENDED FOR YOU Men's UA Charged Verssert Speckle Running Shoes Men's UA Charged Verssert Speckle Unisex Project Rock 5 Girl Dad Training Shoes Unisex Project Rock 5 Girl Dad Men's UA Charged Breeze 2 Running Shoes Men's UA Charged Breeze 2 Running Men's UA HOVR™ Sonic 6 Running Shoes Men's UA HOVR™ Sonic 6 Running Shoes Men's UA Flow Dynamic Training Shoes Men's UA Flow Dynamic Training Shoes Unisex Curry Flow 10 Splash Party Basketball Shoes Unisex Curry Flow 10 Splash Party MORE GEAR TO KEEP YOU GOING Women's Running Men's Training Women's Running Our job is to make all runners better. Men's Training Anyone can start. The best never stop. NEW ARRIVALS OUTLET STORE LOCATOR MEN >   KIDS >   NEW ARRIVALS >   WOMEN >   SHOES >   OUTLET >   Facebook Twitter Twitter Snapchat *Shop now and receive Free Standard Shipping on all orders over AU$79 for purchase from the AU website only. Minimum order amount must be met before shipping and handling charges or taxes are included. Under Armour reserves the right to cancel or modify this offer at any time. UA Australia Pty Ltd Building 2,  Level 1 41-43 Bourke Rd Alexandria, NSW, 2105 Australia © 2023 Under Armour®, Inc. All Rights Reserved. This email is an advertisement for Under Armour® products. Web Version   |      | 
Show all
The Latest Emails Sent By Under Armour Australia
More Emails, Deals & Coupons From Under Armour Australia
Email Offers, Discounts & Promos From Our Top Stores