Tropic , fancy all day freshness? ☁️
Tropic sent this email to their subscribers on September 19, 2023.
Meet Feel Fresh:
Our Bestselling Deodorant
Environmentally friendly, sweat-resistant and non-irritating, our soothing cream deodorant will keep you feeling fresh.
Tested and Loved by You
Excellent deodorant
"It's effective, keeps me comfortable all day and it doesn't mark my clothes." - Tracy C

Natural and healthy
"I was slightly dubious about this but so very pleased with the effectiveness of such a healthy deodorant." - Deborah E

I buy on repeat!
"I struggle with sensitive skin and chronic eczema and this is the only deodorant I can use." - Julie B

Free Delivery

When You Spend £40
Complete your routine or try something new with our bestselling body care, including our limited edition Wild Mango Smoothie.
WILD MANGO

SMOOTHIE


£24.00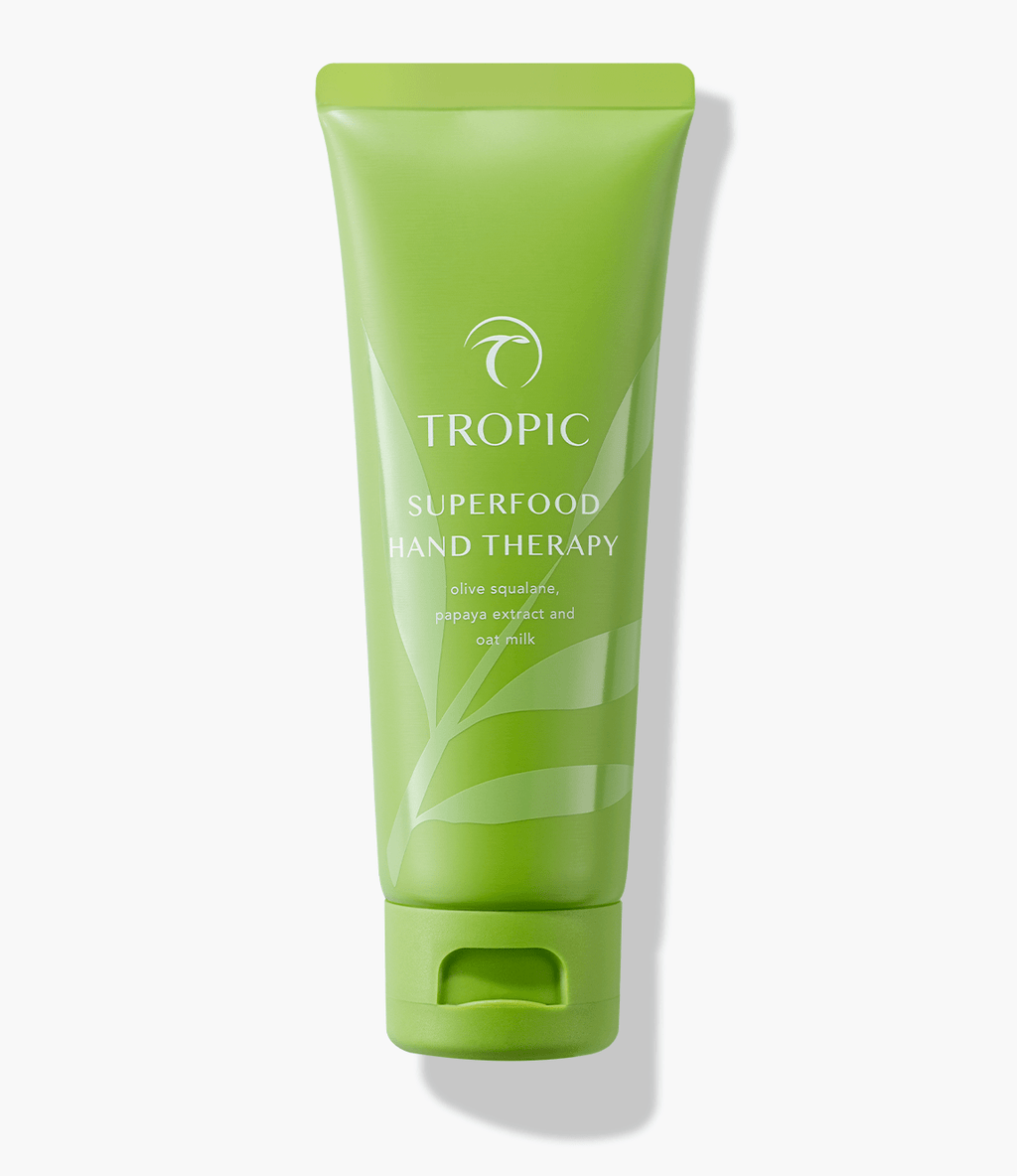 SUPERFOOD
HAND THERAPY
£12.00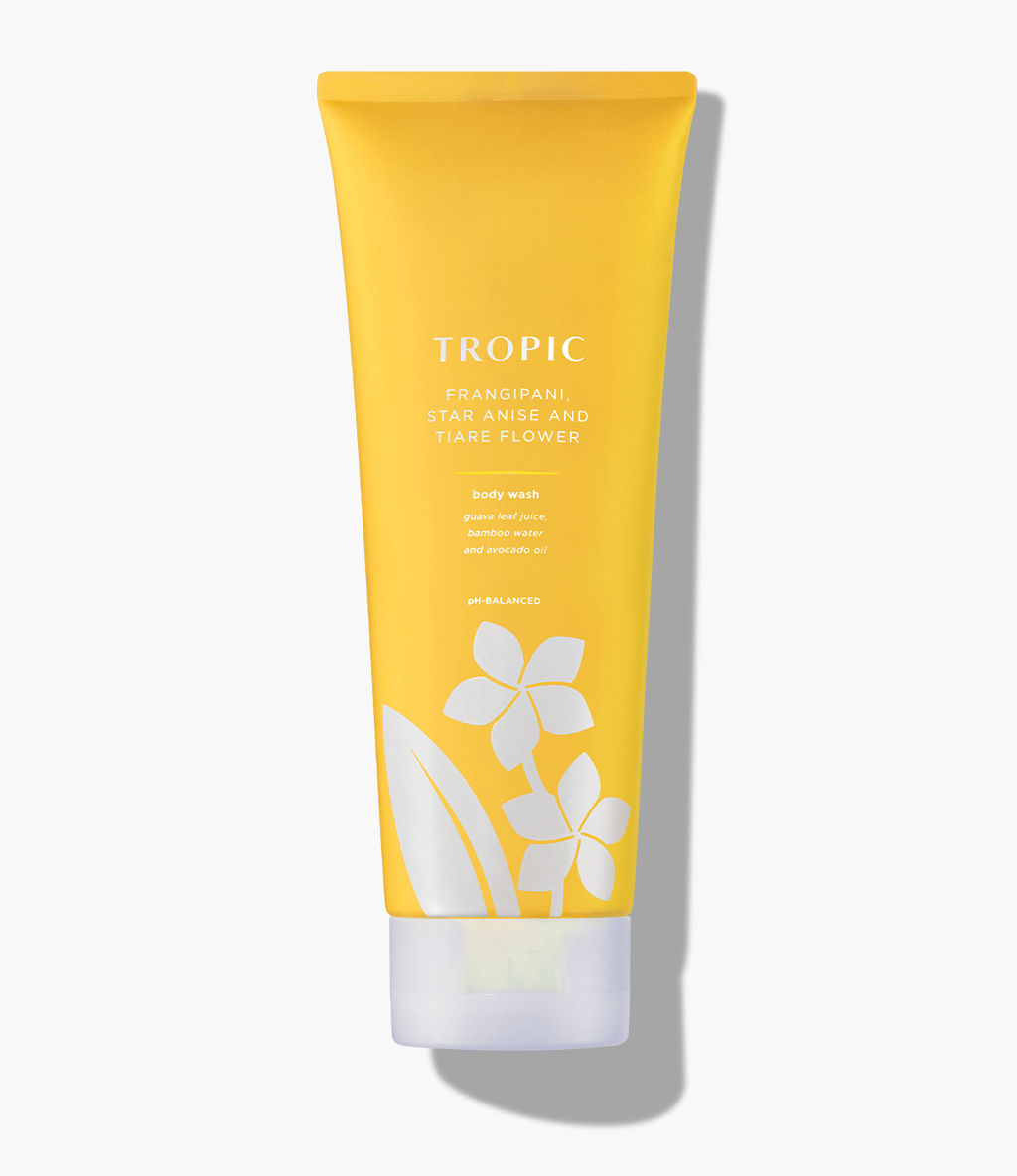 BODY WASH
£10.00
Save £20 on Skincare
+ Get Your Free Mask Spatula
Pick your cleanser, toner, moisturiser and face mask from our ABC skincare collection. You can even choose our state-of-the-art refillable options.
Tropic Skincare, Unit 2A&2B, Beddington Lane Industrial Estate, Beddington Lane, Croydon, Surrey, CR0 4TD
Text-only version of this email
Tropic Logo Meet Feel Fresh: Our Bestselling Deodorant MEET FEEL FRESH: OUR BESTSELLING DEODORANT Environmentally friendly, sweat-resistant and non-irritating, our soothing cream deodorant will keep you feeling fresh. SHOP NOW TESTED AND LOVED BY YOU Excellent deodorant "It's effective, keeps me comfortable all day and it doesn't mark my clothes." - Tracy C Five Star Review Natural and healthy "I was slightly dubious about this but so very pleased with the effectiveness of such a healthy deodorant." - Deborah E Five Star Review I buy on repeat! "I struggle with sensitive skin and chronic eczema and this is the only deodorant I can use." - Julie B Five Star Review FREE DELIVERY WHEN YOU SPEND £40 Complete your routine or try something new with our bestselling body care, including our limited edition Wild Mango Smoothie. WILD MANGO SMOOTHIE £24.00 SHOP NOW SUPERFOOD HAND THERAPY £12.00 SHOP NOW BODY WASH £10.00 SHOP NOW SAVE £20 ON SKINCARE  + GET YOUR FREE MASK SPATULA Pick your cleanser, toner, moisturiser and face mask from our ABC skincare collection. You can even choose our state-of-the-art refillable options. SHOP NOW Save £20 on Skincare + Get your Free Mask Spatula Skincare Routine Finder Live Chat Happiness Guarantee FbIgTtYt Tropic Skincare, Unit 2A&2B, Beddington Lane Industrial Estate, Beddington Lane, Croydon, Surrey, CR0 4TD
Show all
The Latest Emails Sent By Tropic
More Emails, Deals & Coupons From Tropic
Email Offers, Discounts & Promos From Our Top Stores