Up to 56% Off: Camper - New Range | Acai Trousers | Bleubird | Raging Bull | Mund Technical Socks
Sport Pursuit sent this email to their subscribers on May 26, 2023.
Happy Friday! Your next adventure is just a few hours away.
Mund Technical Socks

Save up to 54%

Shop Now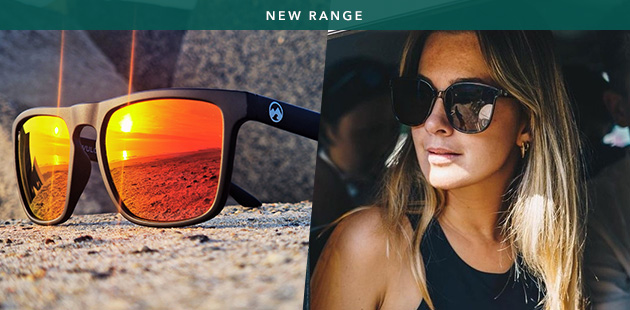 Mowmow Sunglasses

Save up to 54%

Shop Now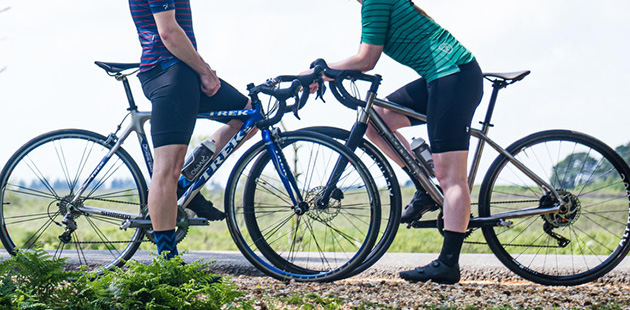 Cycling Bib Shorts & Shorts

Save up to 69%

Shop Now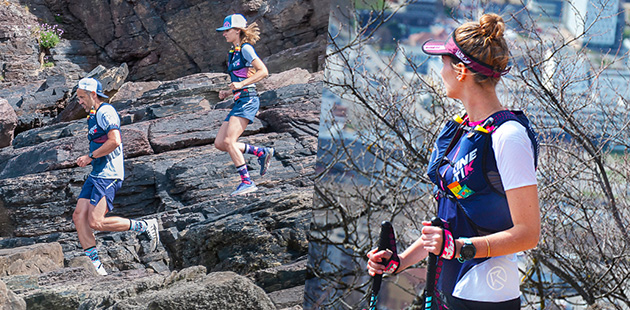 Kinetik Trail Running

Save up to 59%

Shop Now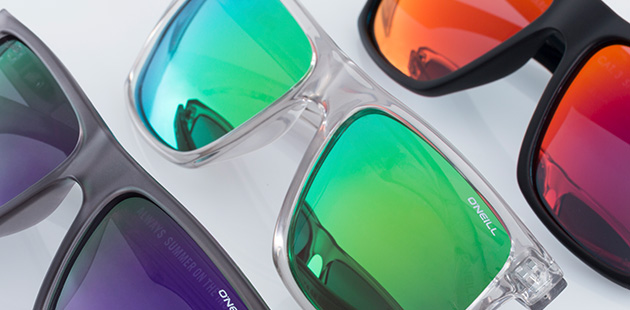 O'Neill Sunglasses

Save up to 52%

Shop Now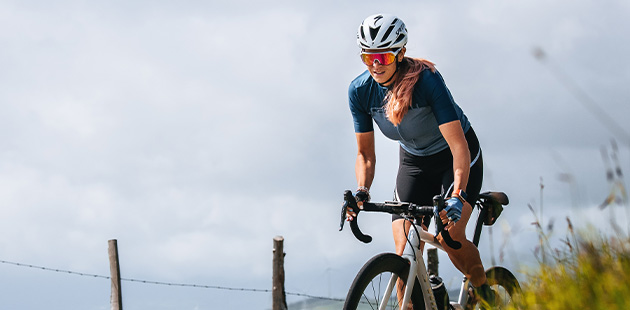 Castelli Cycling Wear

Save up to 61%

Shop Now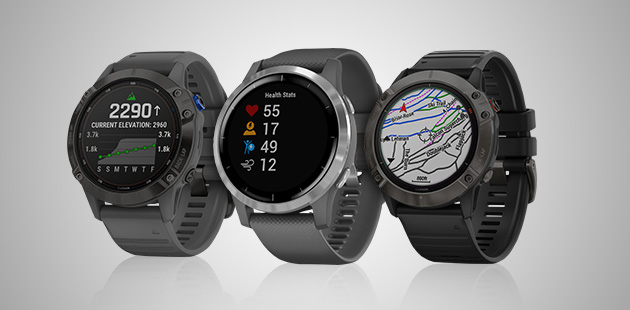 Garmin Instinct Solar

Save up to 40%

Shop Now

#PursuitPolls
Today's question:
How are you spending the weekend?
Last Friday's results:
Rapha or Le Col?
On the Blog
News, advice, inspiration.
Size of Wales are on the front line tackling climate change with tree planting and forest protection projects across the globe. We're proud to support global tree planting initiatives with Size of Wales - thanks to everyone in the SportPursuit community who has helped us plant over 260,000 trees so far.
#MyPursuit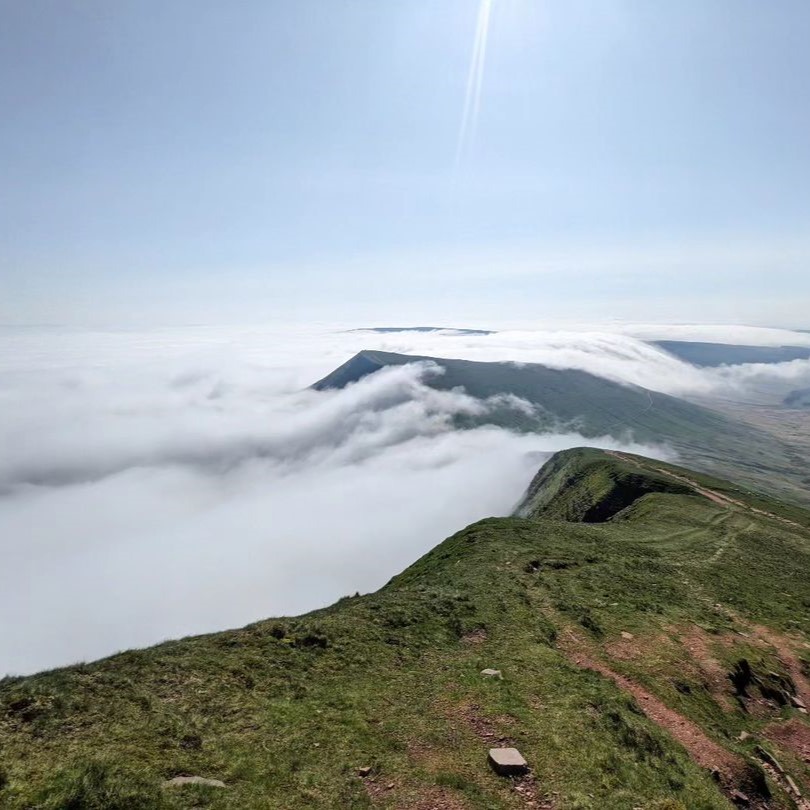 @benjames_explores
Above the clouds
Follow us

Refer a friend and we'll plant you both a tree

Click to share:

Plus when your friend places their first order, you'll earn £5 credit* and we'll plant you both another tree.

Learn more
(Please note it may take 24 hours for these changes to take place.)
Contact Us Here: Help Desk
*£5 credit paid to your account if a friend you've referred becomes a member and purchases, and does not return that purchase (depending on the offer). Payment made after the returns period closes for that sale.
SPORTPURSUIT LIMITED
Text-only version of this email
Black Yak | Mowmow Sunglasses | Cycling Jerseys | Footactive | And more… Happy Friday! Your next adventure is just a few hours away. SPORTPURSUIT Latest Exclusive Sales Camper NEW RANGE . Camper Save up to 53%Shop Now Acai Trousers ooooooooooo Acai Trousers Acai Trousers Save up to 50%Shop Now JEN EBEEUEIEE! Bleubird Bleubird Save up to 41%Shop Now RAGING % BULE Raging Bull Raging Bull Save up to 56%Shop Now Mund Technical Socks IVILCEINIED Mund Technical Socks Mund Technical Socks Save up to 54%Shop Now BILAEECERE Black Yak Black Yak Save up to 61%Shop Now Mowmow Sunglasses noiimoL Mowmow Sunglasses NEW RANGE Mowmow Sunglasses Save up to 54%Shop Now Cycling Jerseys CICERGYERSES Cycling Jerseys Cycling Jerseys Save up to 70%Shop Now Footactive Footactive Footactive Save up to 50%Shop Now Cycling Bib Shorts & Shorts LIGL W Elg S HORS NS Cycling Bib Shorts & Shorts Cycling Bib Shorts & Shorts Save up to 69%Shop Now Kinetik Trail Running LU 2l AAAAAAAAAA Kinetik Trail Running Kinetik Trail Running Save up to 59%Shop Now Redek Socks Reoel RN Redek Socks Redek Socks Save up to 54%Shop Now O'Neill Sunglasses CNEIL O'Neill Sunglasses O'Neill Sunglasses Save up to 52%Shop Now Castelli Cycling Wear Castelli Cycling Wear Castelli Cycling Wear Save up to 61%Shop Now Garmin Instinct Solar A CARIMIDNE Garmin Instinct Solar Garmin Instinct Solar Save up to 40%Shop Now o QUICK DELIVERY WALK HIKE CLIMB CAMP OUTDOOR SAVE UP TO 70% Today's Top Products image1 Helly Hansen -50% » image1 Huub -60% » image1 Saucony -62% » image1 VIVOBAREFOOT -50% » image1 Osprey -50% » image1 Allbirds -67% » image1 Nike -60% » image1 Huub -60% » Daily Detour image1 #PursuitPolls Today's question: How are you spending the weekend? Big adventures Serious relaxation time Last Friday's results: Rapha or Le Col? Rapha 56% Le Col 44% On the Blog News, advice, inspiration. trees - size of wales Size of Wales are on the front line tackling climate change with tree planting and forest protection projects across the globe. We're proud to support global tree planting initiatives with Size of Wales - thanks to everyone in the SportPursuit community who has helped us plant over 260,000 trees so far. READ MORE #MyPursuit image1 @benjames_explores Above the clouds Follow us image1 Lets @ Grow Together Refer a friend and we'll plant you both a tree Click to share: Plus when your friend places their first order, you'll earn £5 credit* and we'll plant you both another tree. Learn more About Privacy (Please note it may take 24 hours for these changes to take place.) Contact Us Here: Help Desk *£5 credit paid to your account if a friend you've referred becomes a member and purchases, and does not return that purchase (depending on the offer). Payment made after the returns period closes for that sale. SPORTPURSUIT LIMITED
Show all
The Latest Emails Sent By Sport Pursuit
More Emails, Deals & Coupons From Sport Pursuit
Email Offers, Discounts & Promos From Our Top Stores