The Compass: Why California keeps flooding, the quest for storm resistant homes, and the reality of ball lightning.
National Geographic sent this email to their subscribers on March 18, 2023.
| | |
| --- | --- |
| SEE BELOW, CAN YOU GUESS THE RIGHT ANSWER? | |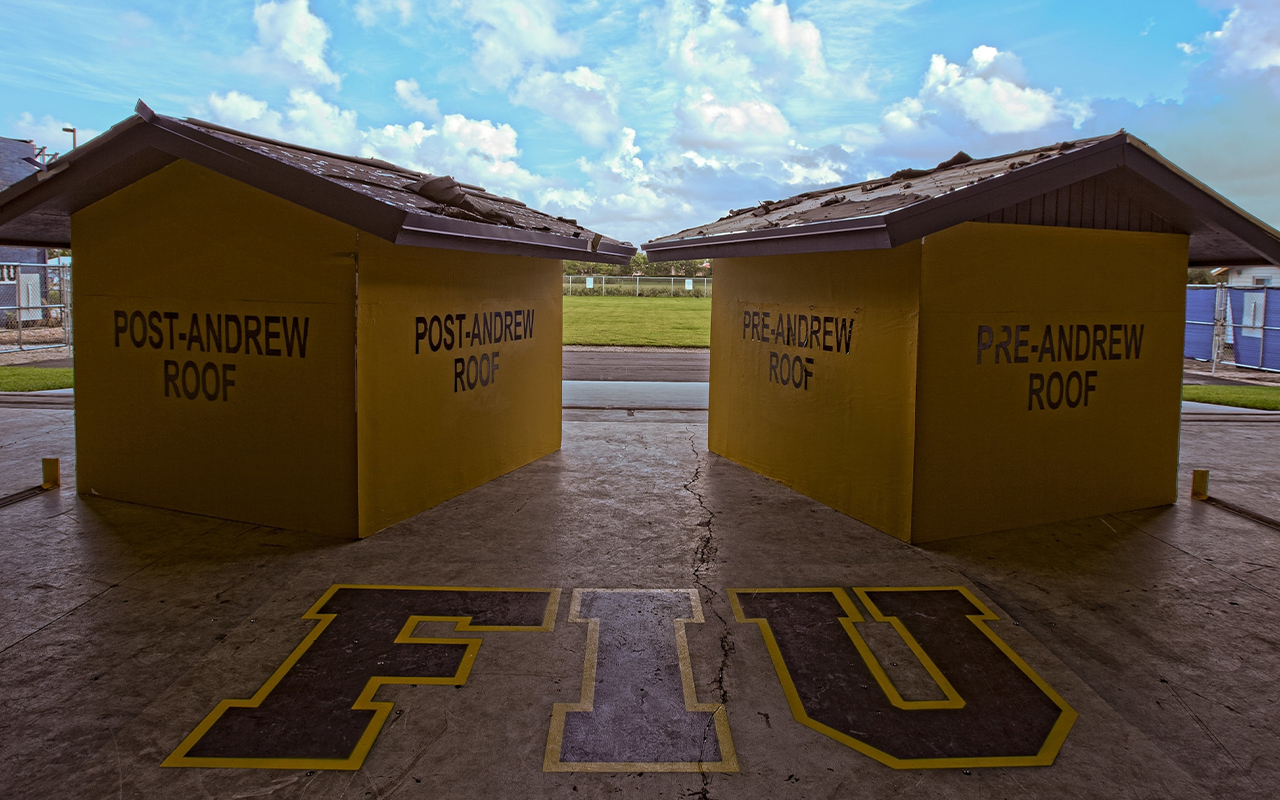 PHOTOGRAPH COURTESY NSF-NHERI WALL OF WIND, FIU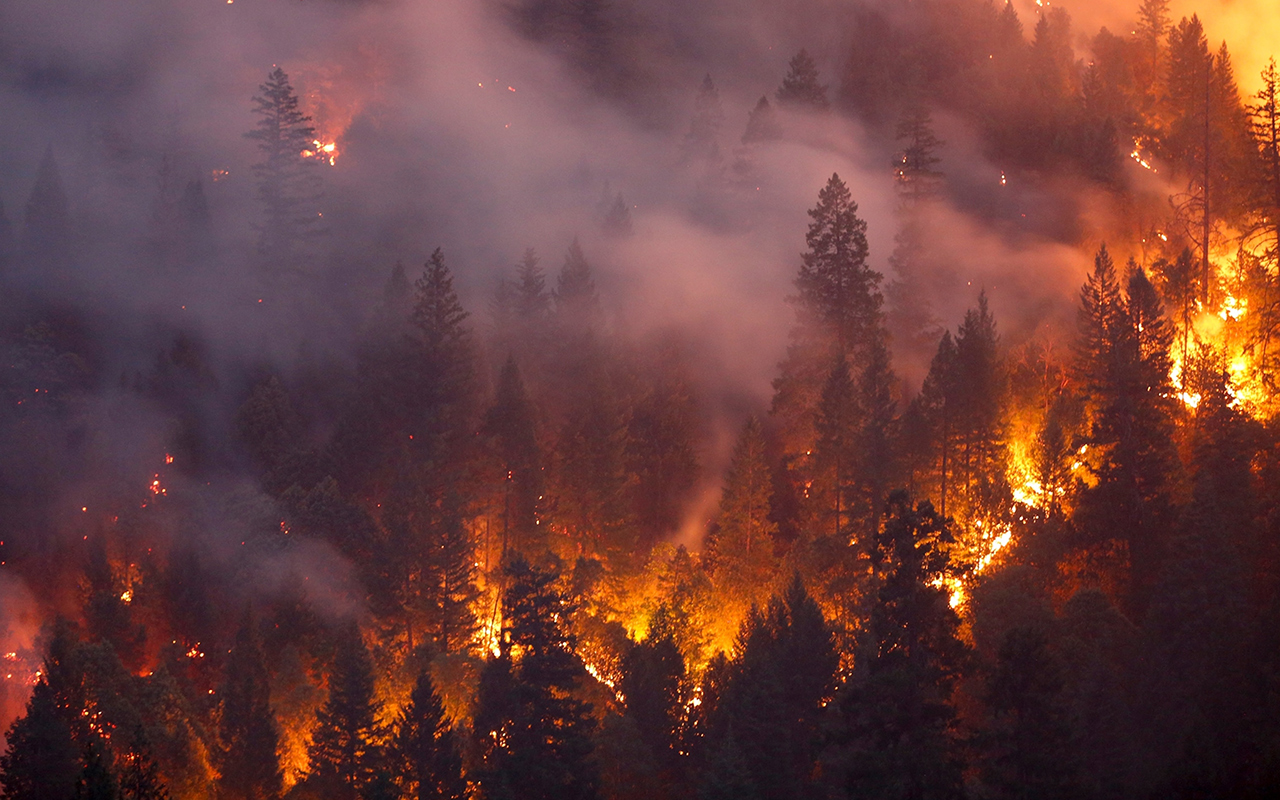 PHOTOGRAPH BY TERRAY SYLVESTER / GETTY IMAGES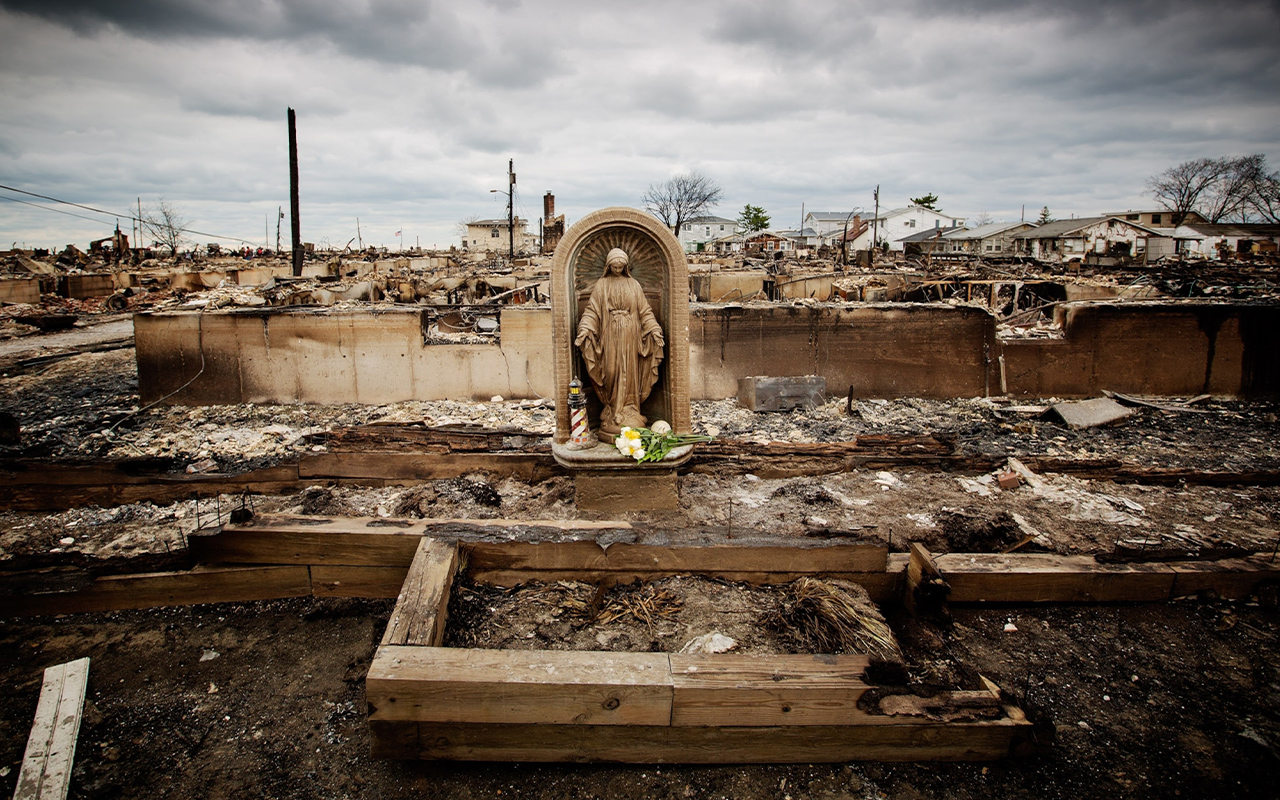 PHOTOGRAPH BY ORJAN F. ELLINGVAG, CORBIS / GETTY IMAGES
PHOTOGRAPH BY KEITH LADZINSKI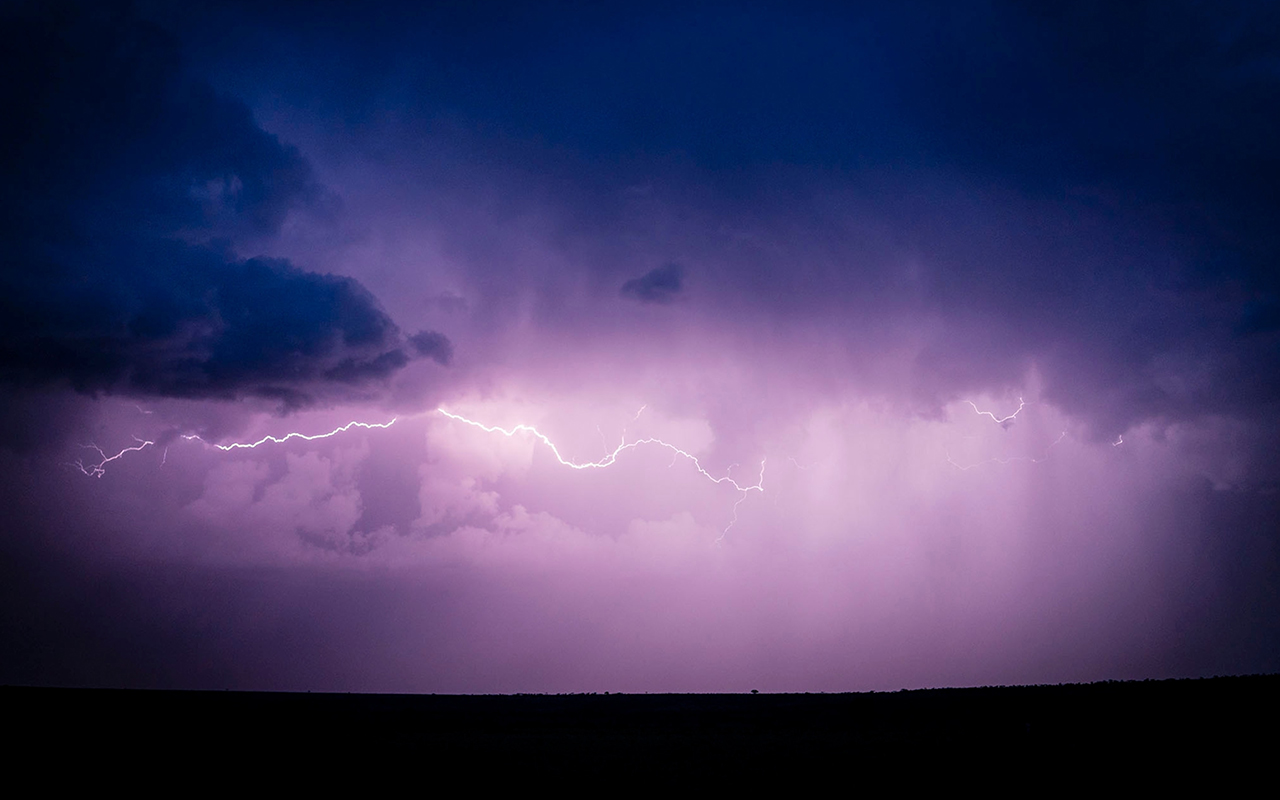 PHOTOGRAPH BY RONAN DONOVAN, NAT GEO IMAGE COLLECTION
Clicking on the Facebook, Twitter, Instagram, and National Geographic Channel links will take you away from our National Geographic Partners site where different terms of use and privacy policy apply.

This email was sent to: [email protected]. Please do not reply to this email as this address is not monitored.

This email contains an advertisement from:
National Geographic | 1145 17th Street, N.W. | Washington, D.C. 20036

Stop all types of future commercial email from National Geographic regarding its products, services, or experiences.

with the Walt Disney Family of Companies.

© 2023 National Geographic Partners, LLC, All rights reserved.
Text-only version of this email
This week, we explore the world of weather.  ‌ ‌ ‌ ‌ ‌ ‌ ‌ ‌ ‌ ‌ ‌ ‌ ‌  ‌ ‌ ‌ ‌ ‌ ‌ ‌ ‌ ‌ ‌ ‌ ‌ ‌  ‌ ‌ ‌ ‌ ‌ ‌ ‌ ‌ ‌ ‌ ‌ ‌ ‌  ‌ ‌ ‌ ‌ ‌ ‌ ‌ ‌ ‌ ‌ ‌ ‌ ‌  ‌ ‌ ‌ ‌ ‌ ‌ ‌ ‌ ‌ ‌ ‌ ‌ ‌  ‌ ‌ ‌ ‌ ‌ ‌ ‌ ‌ ‌ ‌ ‌ ‌ ‌  ‌ ‌ ‌ ‌ ‌ ‌ ‌ ‌ ‌ ‌ ‌ ‌ ‌  ‌ ‌ ‌ ‌ ‌ ‌ ‌ ‌ ‌ ‌ ‌ ‌ ‌  ‌ ‌ ‌ ‌ ‌ ‌ ‌ ‌ ‌ ‌ ‌ ‌ ‌  ‌ ‌ ‌ ‌ ‌ ‌ ‌ ‌ ‌ ‌ ‌ ‌ ‌  ‌ ‌ ‌ ‌ ‌ ‌ ‌ ‌ ‌ ‌ ‌ ‌ ‌    ‌ ‌ ‌ ‌ ‌ ‌ ‌ ‌ ‌ ‌ ‌ ‌ ‌  ‌ ‌ ‌ ‌ ‌ ‌ ‌ ‌ ‌ ‌ ‌ ‌ ‌  ‌ ‌ ‌ ‌ ‌ ‌ ‌ ‌ ‌ ‌ ‌ ‌ ‌  ‌ ‌ ‌ ‌ ‌ ‌ ‌ ‌ ‌ ‌ ‌ ‌ ‌  ‌ ‌ ‌ ‌ ‌ ‌ ‌ ‌ ‌ ‌ ‌ ‌ ‌  ‌ ‌ ‌ ‌ ‌ ‌ ‌ ‌ ‌ ‌ ‌ ‌ ‌  ‌ ‌ ‌ ‌ ‌ ‌ ‌ ‌ ‌ ‌ ‌ ‌ ‌  ‌ ‌ ‌ ‌ ‌ ‌ ‌ ‌ ‌ ‌ ‌ ‌ ‌  ‌ ‌ ‌ ‌ ‌ ‌ ‌ ‌ ‌ ‌ ‌ ‌ ‌  ‌ ‌ ‌ ‌ ‌ ‌ ‌ ‌ ‌ ‌ ‌ ‌ ‌  ‌ ‌ ‌ ‌ ‌ ‌ ‌ ‌ ‌ ‌ ‌ ‌ ‌   SEE BELOW, CAN YOU GUESS THE RIGHT ANSWER? SEE BELOW, CAN YOU GUESS THE RIGHT ANSWER? NATIONAL GEOGRAPHIC THE COMPASS This week, we explore the world of weather. Discover the new lab to simulate 200 mph hurricanes in a quest to make storm-resistant homes, see how a weird fire vortex sparked a meteorological mystery, and learn about the extraordinary ways weather has changed human history. Two model homes inside Florida International University's "Wall of Wind" facility—one with an upgraded roof and one without—will face hurricane force winds. PHOTOGRAPH COURTESY NSF-NHERI WALL OF WIND, FIU New lab to simulate 200 mph hurricanes in quest to make storm-resistant homes To prepare for extreme weather, Florida International University plans to simulate some of the world's most catastrophic storms. "WALL OF WIND" The deadly Carr Fire burns through forests west of Redding, California, on July 30, 2018. PHOTOGRAPH BY TERRAY SYLVESTER / GETTY IMAGES How a weird fire vortex sparked a meteorological mystery A spinning inferno with 143-mile-an-hour winds sent scientists scrambling to understand the cause of this deadly phenomenon. METEOROLOGICAL SORCERY Water, wind, and fire devastated the coastal community of Breezy Point, New York, after Superstorm Sandy toppled electrical lines and sparked fires that destroyed more than 100 homes—but left a statue of the Virgin Mary intact. PHOTOGRAPH BY ORJAN F. ELLINGVAG, CORBIS / GETTY IMAGES 10 years later, see how Superstorm Sandy changed the Northeast Elevated beach homes, walls of sand dunes, and new urban parks show how New York and New Jersey have rebuilt after one of the costliest weather disasters in U.S. history. A WAKE-UP CALL ORIGINATING AS A GIFT OF FRIENDSHIP FROM THE PEOPLE OF JAPAN, WHAT YEAR WAS THE FIRST CHERRY BLOSSOM TREE PLANTED IN WASHINGTON, D.C.? A. 1894 B. 1912 C. 1946 CLICK TO SEE IF YOU'RE RIGHT! PHOTOGRAPH BY KEITH LADZINSKI When deadly storms arrive, here's why we run toward danger Braving hail, sandstorms, and tornadoes, we photograph nature at its rawest—and most beautiful. RACING INTO CHAOS GOOD READS 1. Shrouded in ice and fog, this city is the coldest in the world 2. 'Rivers in the sky' are why California keeps flooding 3. How National Geographic has mapped hurricanes over 130 years 4. Ball lightning: weird, mysterious, perplexing, and deadly A lightning storm strikes after sunset. PHOTOGRAPH BY RONAN DONOVAN, NAT GEO IMAGE COLLECTION The extraordinary ways weather has changed human history From determining the outcome of wars to wholesale destruction of lives and property, weather affects our lives in a shocking number of ways. UNDERSTAND THE WHYS AND HOWS WHERE WILL WE JOURNEY TO NEXT? Be sure to check your inbox next week to find out. SHOP DONATE TRAVEL READ OUR LATEST STORIES SHOP DONATE TRAVEL FB Twitter IG Clicking on the Facebook, Twitter, Instagram, and National Geographic Channel links will take you away from our National Geographic Partners site where different terms of use and privacy policy apply. This email was sent to:
[email protected]
. Please do not reply to this email as this address is not monitored. This email contains an advertisement from: National Geographic | 1145 17th Street, N.W. | Washington, D.C. 20036 Stop all types of future commercial email from National Geographic regarding its products, services, or experiences. with the Walt Disney Family of Companies. © 2023 National Geographic Partners, LLC, All rights reserved.
Show all
The Latest Emails Sent By National Geographic
More Emails, Deals & Coupons From National Geographic
Email Offers, Discounts & Promos From Our Top Stores