Our Night Sale has Started! 🌙
Enjoy The Wood sent this email to their subscribers on January 25, 2023.
Our NIGHT SALE has STARTED!
These discounts will not sleep until they are put to good use! Use them tonight. Looking for things to do this evening? Staying up all night? Take a look at our maps and make a dream purchase!

We've got a unique offer for you!
YOUR NIGHT SALE PROMO CODE
*The promo code is valid when you spend $250 and more
Available until 25 January, 9:00 AM

Hurry up! Offer ends in:

Don't forget about our amazing holiday offers!
Christmas and New Year offers are still valid - isn't it great? Now you can get free shipping and a free set of push pins with any map.

No more delay — just do it!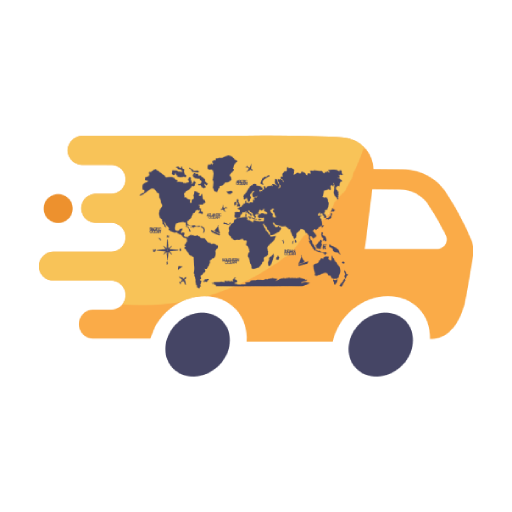 + FREE SHIPPING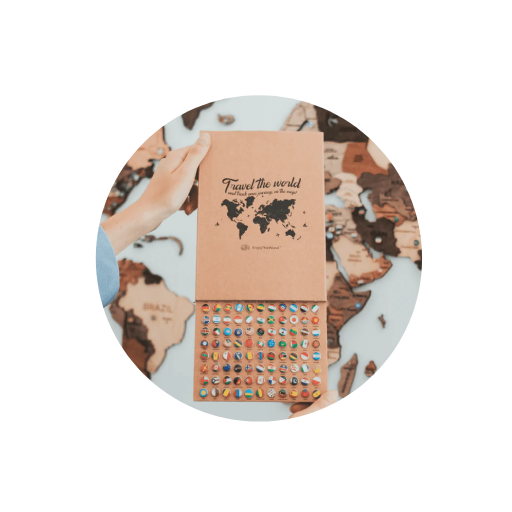 + PUSH PINS SET
FOLLOW US ON SOCIAL MEDIA
STILL THINKING WHICH MAP TO GET?

Download the app and try a map on your wall!
Text-only version of this email
Hurry up, $25 OFF — 12 hours only! ‌ ‌ ‌ ‌ ‌ ‌ ‌ ‌ ‌ ‌ ‌ ‌ ‌ ‌ ‌ ‌ ‌ ‌ ‌ ‌ ‌ ‌ ‌ ‌ ‌ ‌ ‌ ‌ ‌ ‌ ‌ ‌ ‌ ‌ ‌ ‌ ‌ ‌ ‌ ‌ ‌ ‌ ‌ ‌ ‌ ‌ ‌ ‌ ‌ ‌ ‌ ‌ ‌ ‌ ‌ ‌ ‌ ‌ ‌ ‌ ‌ ‌ ‌ ‌ ‌ ‌ ‌ ‌ ‌ ‌ ‌ ‌ ‌ ‌ ‌ ‌ ‌ ‌ ‌ ‌ ‌ ‌ ‌ ‌ ‌ ‌ ‌ ‌ ‌ ‌ ‌ ‌ ‌ ‌ ‌ ‌ ‌ ‌ ‌ ‌ ‌ ‌ ‌ ‌ ‌ ‌ ‌ ‌ ‌ ‌ ‌ ‌ ‌ ‌ ‌ ‌ ‌ ‌ ‌ ‌ ‌ ‌ ‌ ‌ ‌ ‌ ‌ ‌ ‌ ‌ ‌ ‌ ‌ ‌ ‌ ‌ ‌ ‌ ‌ ‌ ‌ ‌ ‌ ‌ ‌ ‌ ‌ ‌ ‌ ‌ ‌ ‌ ‌ ‌ ‌ ‌ ‌ ‌ ‌ ‌ ‌ ‌ ‌ ‌ ‌ ‌ ‌ ‌ ‌ ‌ ‌ ‌ ‌ ‌ ‌ ‌ ‌ ‌ ‌ ‌ ‌ ‌ ‌ ‌ ‌ ‌ ‌ ‌ ‌ ‌ ‌ ‌ ‌ ‌ ‌ ‌ ‌ ‌ ‌ ‌ ENJCY T 3D Natural Maps 3D Natural Maps 3D Colored Maps 3D Colored Maps Wooden Posters Wooden Posters Maps for loved ones! Maps for loved ones! L i ST i LU SO Ll IR e N $25 OFF on the ETw World Map OUR NIGHT SALE HAS STARTED! These discounts will not sleep until they are put to good use! Use them tonight. Looking for things to do this evening? Staying up all night? Take a look at our maps and make a dream purchase! We've got a unique offer for you! YOUR NIGHT SALE PROMO CODE NIGHT25 *The promo code is valid when you spend $250 and more Available until 25 January, 9:00 AM  HURRY UP! OFFER ENDS IN: 11:51:55 hours minutes seconds DON'T FORGET ABOUT OUR AMAZING HOLIDAY OFFERS! Christmas and New Year offers are still valid - isn't it great? Now you can get free shipping and a free set of push pins with any map. No more delay — just do it! + FREE SHIPPING + FREE SHIPPING + PUSH PINS SET + PUSH PINS SET FOLLOW US ON SOCIAL MEDIA Fb Tw Ig Yt P STILL THINKING WHICH MAP TO GET? Download the app and try a map on your wall! Download on App Store Download on Google Play D Eoore
[email protected]
Show all
The Latest Emails Sent By Enjoy The Wood
More Emails, Deals & Coupons From Enjoy The Wood
Email Offers, Discounts & Promos From Our Top Stores