Introducing: The Seaview Collection
Dooney & Bourke sent this email to their subscribers on February 10, 2023.
Introducing the Seaview Collection
Our brand new striped collection is here! This sassy Italian coated cotton collection is made for fun, with a look that's as sweet as it is sophisticated.
Don't Miss Out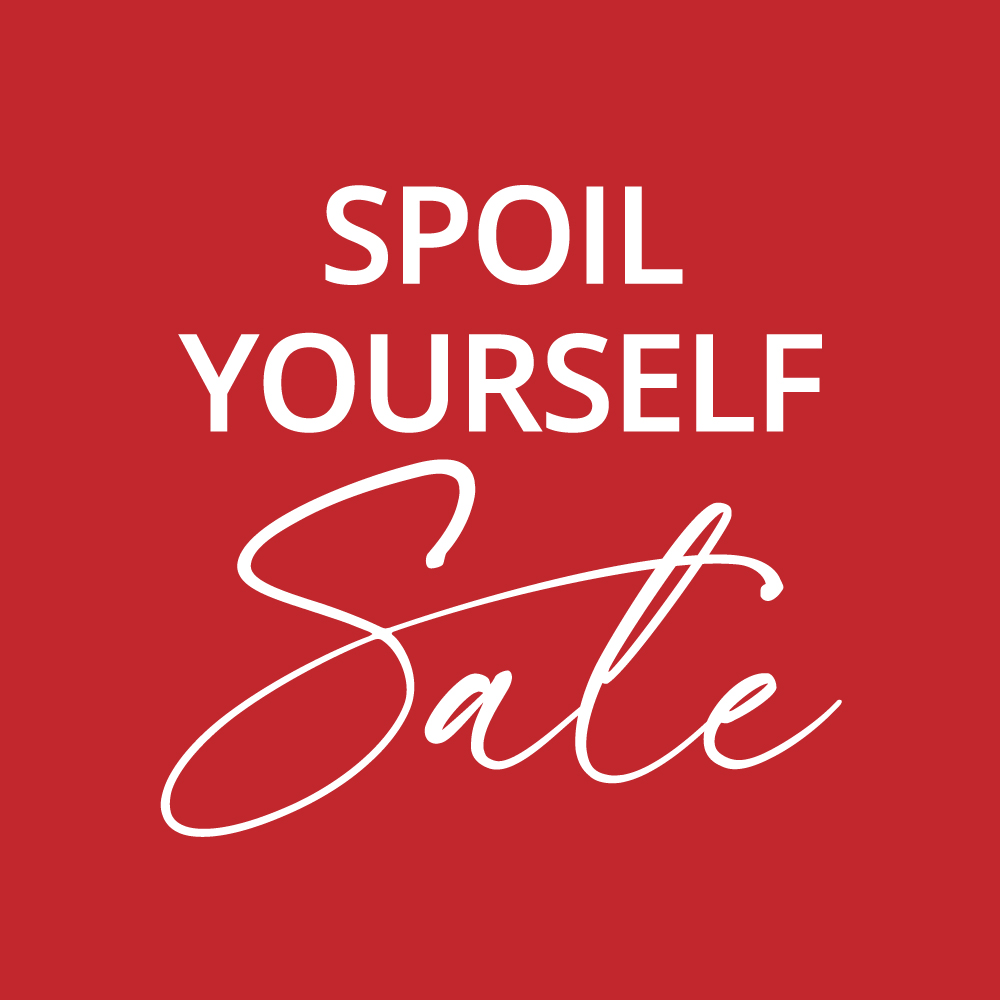 This Valentine's Day, treat yourself to a new look! You deserve it. Shop styles starting at just $29—offer ends February 14th.
Spoil Yourself Sale ends ends February 14th, 2023 at 11:59pm PT. Cannot be combined with other offers. Valid while supplies last. Limited to three items per customer. Not redeemable for cash in part or full. Offer not valid on previously purchased merchandise. Pricing is temporary and subject to change. Due to high demand and limited inventory, orders cannot be guaranteed. Available only at dooney.com.
Text-only version of this email
Free Economy shipping on orders $119+. Dooney & Bourke DOONEY BOURKE WOMEN MEN TRAVEL SPORTS SHOES SALE SHOP NOW Introducing the Seaview Collection Our brand new striped collection is here! This sassy Italian coated cotton collection is made for fun, with a look that's as sweet as it is sophisticated. SHOP NOW Seaview Tote Seaview Baguette Seaview Hobo Seaview Mini Domed Crossbody Don't Miss Out SPOIL YOURSELF This Valentine's Day, treat yourself to a new look! You deserve it. Shop styles starting at just $29—offer ends February 14th. SHOP NOW 4 easy, interest-free payments - Love it now, pay later with Klarna. 4 EASY, INTEREST-FREE PAYMENTS Love it now, pay later with Klarna. Apple App Store Download # Download on the L NS Google Play Download cSpINe Google Play Facebook   Instagram   Twitter   YouTube   Pinterest Customer Service  |  The Dooney Guarantee  |     |   Spoil Yourself Sale ends ends February 14th, 2023 at 11:59pm PT. Cannot be combined with other offers. Valid while supplies last. Limited to three items per customer. Not redeemable for cash in part or full. Offer not valid on previously purchased merchandise. Pricing is temporary and subject to change. Due to high demand and limited inventory, orders cannot be guaranteed. Available only at dooney.com. Free Economy shipping on orders $119+. Valid on US orders only. © 2023 Dooney & Bourke.  |    |   Dooney & Bourke | 1 Regent St | Norwalk, CT 06855 | United States
Show all
The Latest Emails Sent By Dooney & Bourke
More Emails, Deals & Coupons From Dooney & Bourke
Email Offers, Discounts & Promos From Our Top Stores