Craft @ Home: Camping ⛺
Crayola sent this email to their subscribers on August 10, 2022.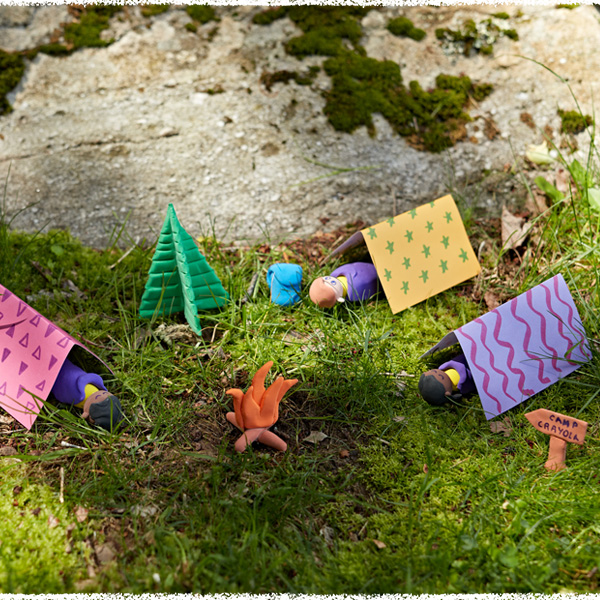 Happy Campers
Set up camp with a fun & easy-to-make Model Magic craft.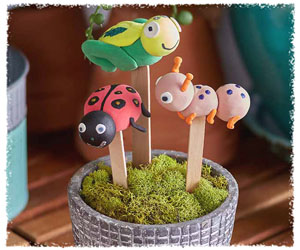 Ant Stick Puppet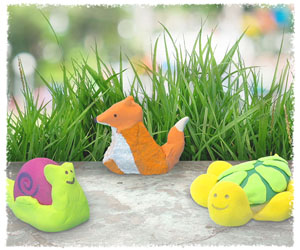 Rock Art Animals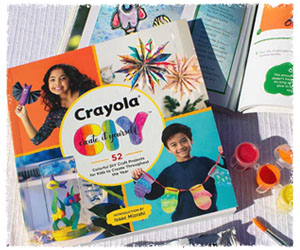 DIY Craft Book for Kids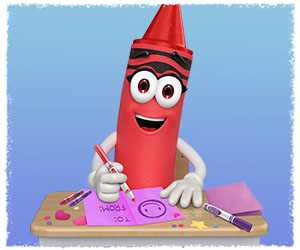 Craft Supplies
Back-to-School Guide
Shop by grade or category, plus find inspo for the year.
Free Shipping
on all orders over $50
Would you like to send this email to a friend?


Text-only version of this email
SHOP CRAFT SUPPLIES FREE COLORING PAGES Crayola rainbow smile and oval logo with CIY Create It Yourself @ E AN 100s of DIY Crafts for Kids & Adults Completed Model Magic craft with campers in tents around campfire Happy Campers Set up camp with a fun & easy-to-make Model Magic craft.  View Craft More Model Magic Ideas Completed Model Magic insect puppet crafts including a grasshopper, ladybud, and ant Ant Stick Puppet View Craft Completed Model Magic rock art crafts with a snail, fox, and turtle Rock Art Animals View Craft Give, Get & Craft Crayola CIY Craft Book for Kids with 52 Guided Crafts DIY Craft Book for Kids Shop Now Red Crayon Character sitting at desk making a card with crayons, markers, and construction paper Craft Supplies Shop Now Lynn Lilly with Crayola supplies for exclusive virtual summer craft camp that makes 24 DIY crafts BACK-TO-SCHOOL GUIDE SHOP BY GRADE OR CATEGORY, PLUS FIND INSPO FOR THE YEAR.  Shop Guide #CrayolaCrafts Instagram   Facebook   Twitter   Pinterest   YouTube IN STOCK & READY TO SHIP Crayon drawing of a child on a row boat Free Shipping on all orders over $50 SHOP FREE COLORING PAGES EDUCATION CRAFTS 2022 Crayola, LLC, Serpentine Design®, Chevron Design®, All Rights Reserved 1100 Church Lane, Easton, PA 18044-0431 You are receiving this advertisement at your request. This is a recurring mailing. We respect your privacy. Please review our . Would you like to send this email to a friend? Send To A Friend
Show all
The Latest Emails Sent By Crayola
More Emails, Deals & Coupons From Crayola
Email Offers, Discounts & Promos From Our Top Stores